FREE SHIPPING. 30 DAY MONEY-BACK GUARANTEE. 5-YEAR LIMITED WARRANTY.
18 MONTH, 0% APR FINANCING AVAILABLE AT CHECKOUT*.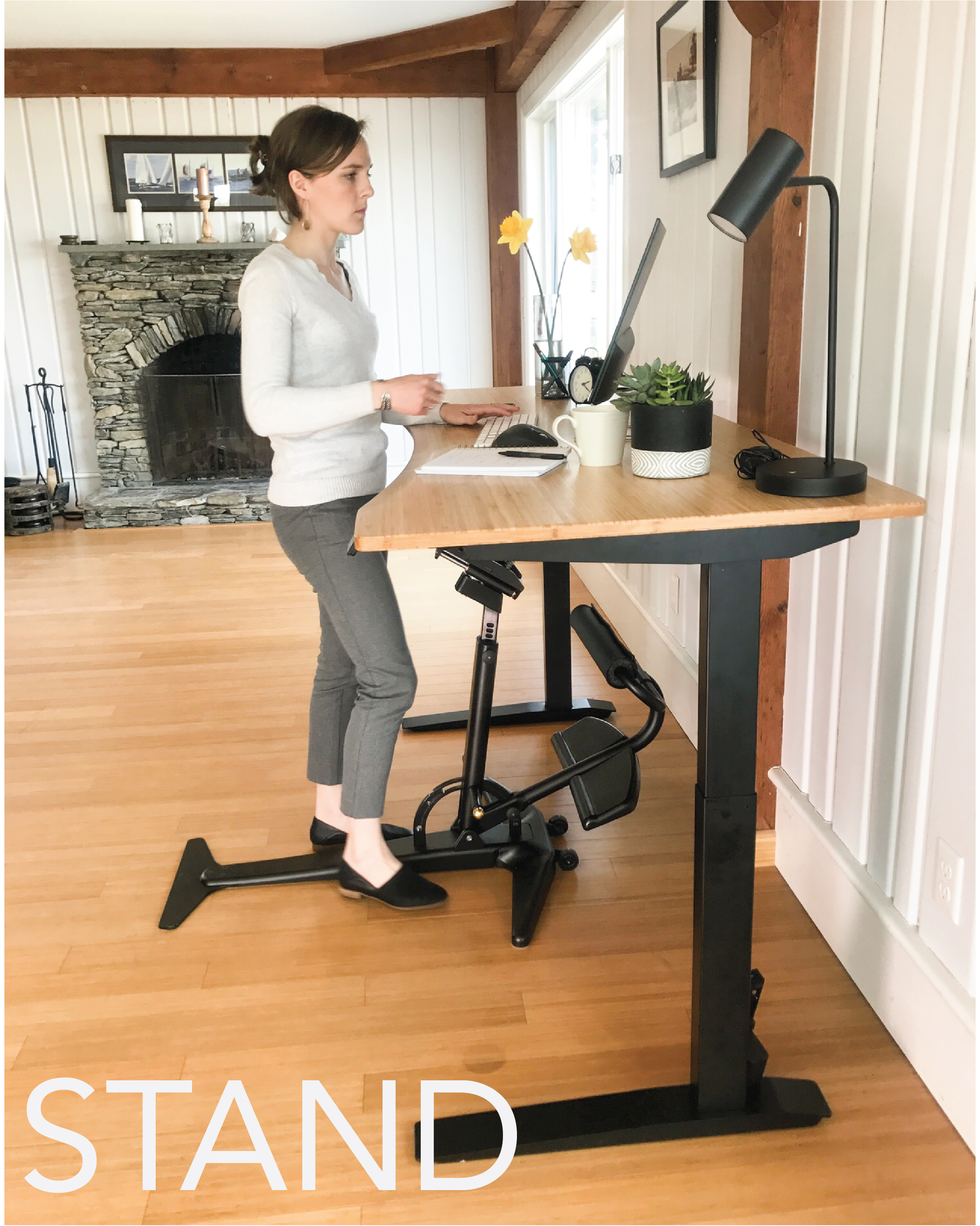 Shipping included. `
18 month, 0% APR financing available through Klarna*. Choose Slice it at checkout. Learn more.
Buy 4 or more, get $100 off each! Enter code "bulkorder" during checkout.
This product is made to order at our shop in Bristol, RI. Shipment date will be confirmed by email upon order confirmation. Shipment is guaranteed within 30 days of purchase.
We offer a 30 day no-risk return policy and a 3 year limited warranty. See terms and conditions for more details.
Live Video support is available to help you get setup faster.
Now available at select Relax the Back stores!
Ordering for your company? Contact CommercialSales@thefehn.com to learn more about how we at Fehn can help your team, or hit the help button to leave us a message.
*Klarna credit accounts are subject to credit approval and terms. Accounts are issued by WebBank, member FDIC.